We have super exciting news! We are now offering Hair Extension training and certification as part of our Cosmetology Program!
Cosmetology students will be trained in how to apply Cinderella Hair Extensions,
"For over 25 years "Cinderellahair Certified" means you have gained the most comprehensive education and training in the industry. Second only to the phenomal quality of our extensions, Cinderellahair training and certification will make you THE Extensions Expert in your market." – Cinderella Hair
This is a huge advantage in the hair world as hair extensions are becoming more and more popular especially in the Dallas- Ft. Worth Metroplex. Many salons offer hair extensions so receiving certification as part of your cosmetology education will make you even more desired by salon owners.
If you're thinking about going to cosmetology school you can fill out the form here and our Admissions team will reach out to you, answer any questions you may have, and help you book a personal tour of our Academy so you can see what our school is like first hand.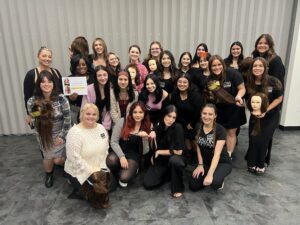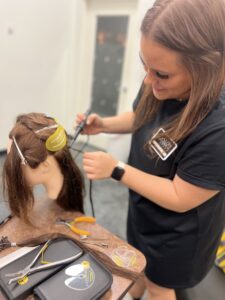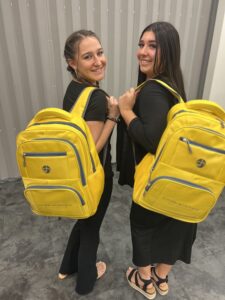 dallas cosmetology school, the salon professional academy dallas, cosmetology student, cosmetology program, hair extension training dallas, hair extension certification, cinderellahair extension training, tspa dallas